HELLENIC DEFENSE SYSTEMS
140 years tradition
The HELLENIC DEFENSE SYSTEMS S.A. (EAS) design, develop, manufacture and supply the Greek Armed Forces with NATO-type weapons, missile defense systems and ammunition. Combining modern facilities of 4 factories and advanced technology equipment, with a well-trained human resources, EAS offers products and services of high quality standards..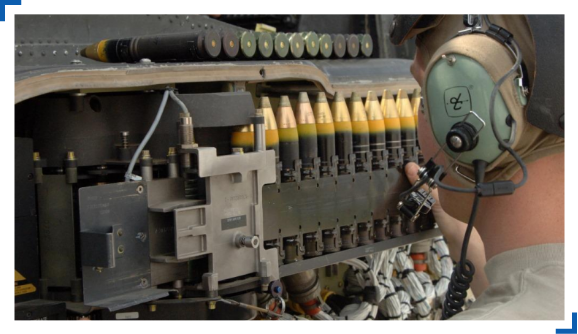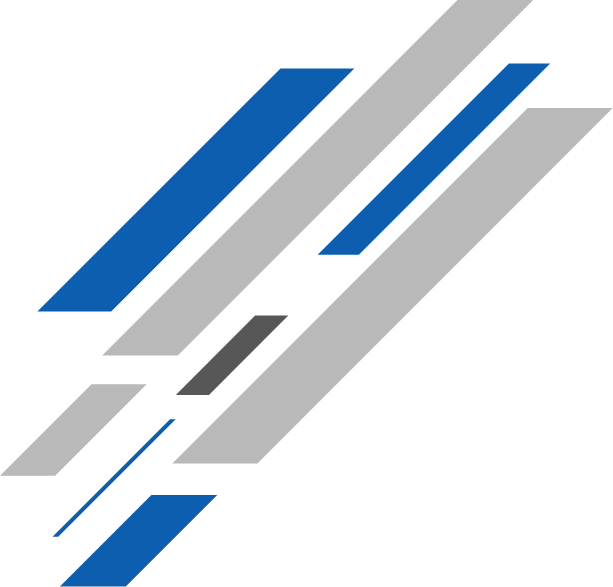 The oldest company
in history

Production line
based on high NATO standards


Famous for
its high quality

INTERNATIONAL CO-OPERATIONS
A Global Presence in more than 20 countries
The Hellenic Defense Systems is one of the most famous companies in the field, having gained international fame as well as global markets' trust. At the same time, it's a strategic partner of the largest companies in the international defense industry.

PRODUCT CATEGORIES
The Hellenic Defense Systems has been engaged in the design, development, manufacturing and trading of NATO type guns, weapon systems and ammunition, in the Maintenance of Weapons & Missile Systems, in the demilitarization of Ammunition and finally in the Vulnerable Tests.
Products designed based on NATO standards

CORPORATE NEWS

ΔΙΕΘΝΕΙΣ ΣΥΝΕΡΓΑΣΙΕΣ